2012 the enjoyment of music, the desire to experiment and a certain curiosity to push the limits of the instruments, brought the versatile singer Christina Bachler together with the experienced zither duo Monika Kutter and Barbara Laister-Ebner.
With their newest member Maria Klebel on the percussion set since 2017, the repertoire includes arrangements of jazz-, classics-, pop- interpretations, as well as rock tunes, which the quartet supports through the sound of rare e-zithers. Original compositions with influences of classical, pop, jazz and world music show once again the variety of possibilities the Austrian traditional instrument can be situated in.
Christina Bachler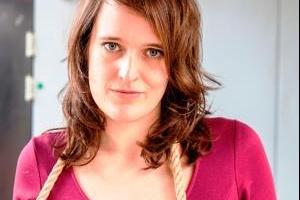 Monika Kutter
Born in Vienna: classical beginnings, brilliant technique, and open ears. She arranges the unusual arrangements with Christina Bachler and discovered that Johann Sebastian Bach, Astor Piazzolla and Sarah McLachlan have actually composed for the Zither.
Barbara Laister-Ebner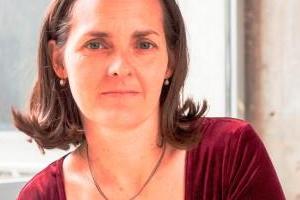 Born in Vienna, classically trained at the Margareten Music School, perfected at the Vienna Conservatory, virtuoso in the Vienna Zither Ensemble and the Vienna Zither Teacher Quartet, and successful as a soloist from the Burgtheater to the Ludwigsburg Festival and guest appearances in Iran and Japan and at the Neujahrskonzert-Vienna with the Vienna Philharmonics 2018.
Maria Klebel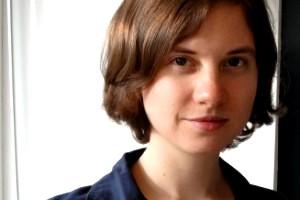 Born in Linz, training in classical percussion and drumset. Currently playing in several bands
(for example Musical Band of the Linz Music Theater & European Brass Ensemble) and various classical orchestral productions.